Why arent free speech organisations as concerned with the exclusion of novelists of colour from the publishing marketplace as they are about the censorship of one racist youngsters volume?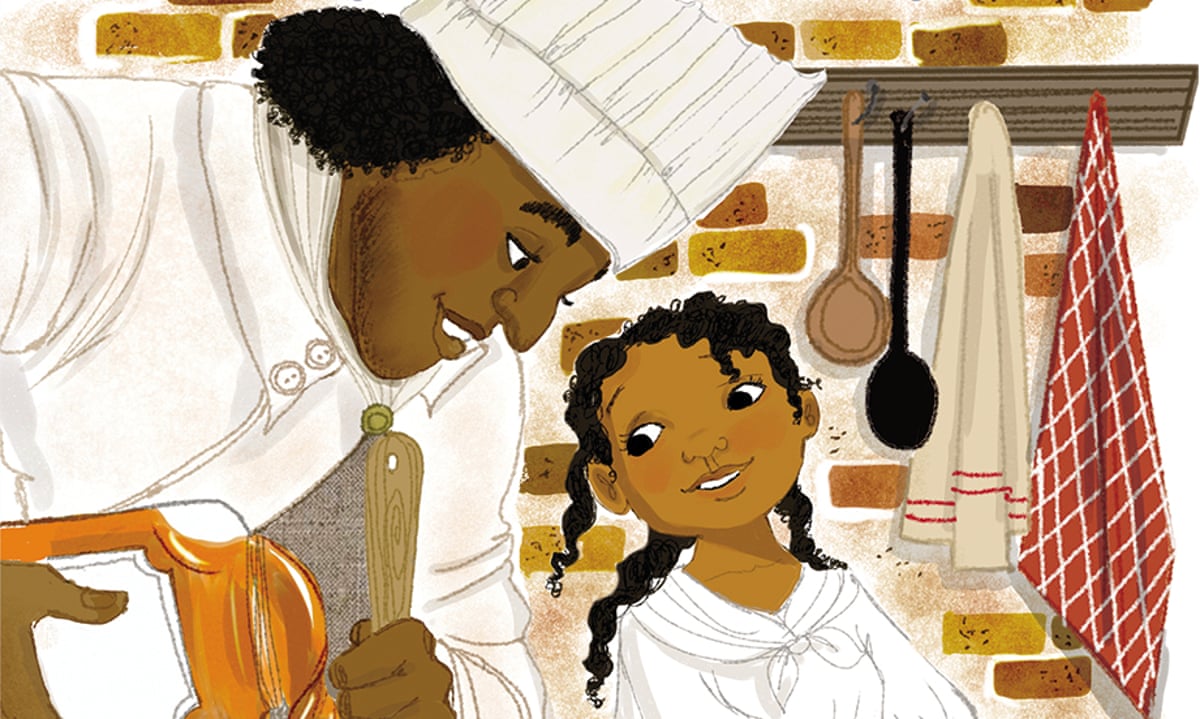 Earlier this month, the childrens volume industry released yet another picture volume featuring smiling enslaved people, joyfully running about the apparently-not-so-bad business of slave work. A Birthday Cake for George Washington tells the story of Hercules, the first chairwomen enslaved chef, and his daughter, Delia. Life seems to be pretty decent for them, judging by the broad, shiny grinnings that appear on almost every page. No context is given about the true, horrific nature of American bondage; George Washington appears as a warm, benevolent patriarch. Besides a brief mention of the complexity of the topic in an writers note at the end, the book gives no hint as to why Mr Hercules would go on to run away, leaving his daughter behind, on George Washingtons birthday.
Black Lives Matter activist Leslie Mac led the chorus of voices raised up against it. She talked about it on her podcast and began the Twitter hashtag #SlaveryWithASmile. Childrens book activist Debbie Reese, literary scholar Ebony Elizabeth, novelist Mikki Kendall, myself and others chimed in, many of us still reeling from the staunch defence put up for the last picture volume presenting smiles and bondage, A Fine Dessert. Unlike that volume, which received critical acclaim for months before it garnered criticism, A Birthday Cake for George Washington was roundly panned by critics and bloggers for essentially the same faults.
On 17 January, Scholastic( who, full disclosure, published my young adult novel Shadowshaper last year) pulled the book from circulation, stating: without more historical background on the evils of bondage than this volume for younger infants can provide, the book may devote a false impression of the reality of the lives of slaves and therefore should be withdrawn.
On Friday, three prominent free speech organisations the National Coalition Against Censorship, the Pen American Center, and the The First Amendment Committee of the American Society of Journalists and Authors condemned Scholastics decision to pull A Birthday Cake for George Washington from circulation; a move the group qualified as censorship.
Their statement which sounds more like panicked GOP candidates squalling about the rise of PC culture than organizations dedicated to freedom conflates Black Lives Matter activism for equality in youngsters volumes with the anti-immigrant culture studies purges in Arizona and homophobic attacks on volumes with LGBTQ characters.